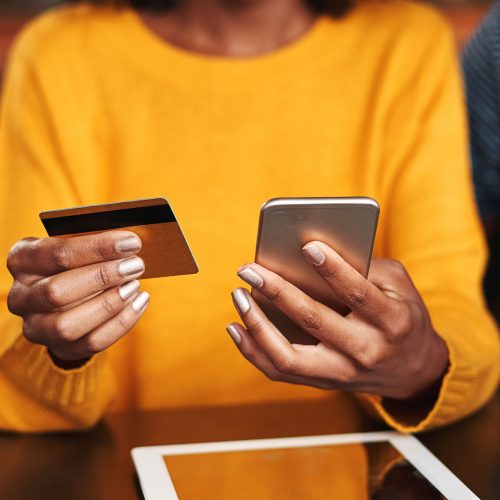 Research
Paving the Way Forward: Savings on Prepaid Cards
This paper reviews a collaboration between D2D and Banking Up to design and evaluate an emergency savings feature on their UPside prepaid card, providing insight into the potential impact on consumers and prepaid card providers. The work discussed in this report uniquely focuses on:
1) An emergency frame – Exploring an emergency savings offering on a prepaid card.
2) Active consumer engagement – The design of a savings feature focused on actively engaging consumers, especially underserved ones, in savings.
3) Careful evaluation – An evaluation to share with the marketplace the potential impact of the savings feature on both consumers and prepaid card providers.