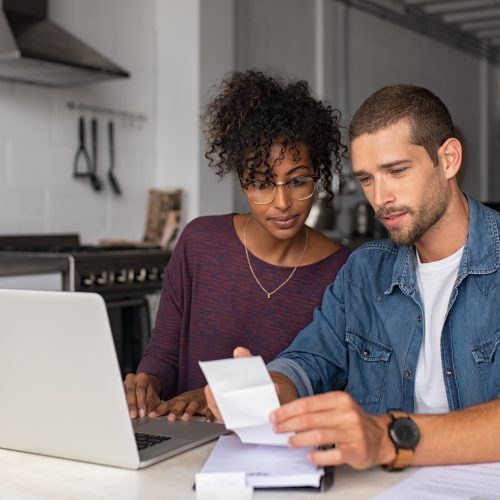 Research
Increasing Saliency by Auto-opening Rainy Day Accounts
Low-income households could only cover expenses for an average of six days if they lost their source of income. This lack of short-term savings threatens a family's ability to handle economic shocks such as unemployment, an unexpected car repair, or a medical bill. There is an acute need to increase emergency savings in the United States.
Prior behavioral research has shown that changing the default from opting in (to contributing to an account) to opting out can increase uptake as much as 50 percentage points – for 401(k)s, only 40% enrolled when it was opt-in but 90% enrolled when it was opt-out. In addition, creating a mental account for emergency savings by labeling accounts was shown to increase total deposits in Ghana by 31.2% after nine months.
We partnered with the Duke Credit Union, a not-for-profit financial cooperative serving just over 16,000 members of the Duke University community, to explore how the creation of a mental account specifically targeted for "rainy days" might increase motivation to save funds in that account.